Since starting my development journey I've worked with a range of technologies, from Wordpress, to React, to PostgreSQL, and I'm always looking for something new to learn.
Whether you're looking for a professional marketing site or a complex webapp I'd love to get in touch with you. Currently I'm also open to full time job oppurtunities.
If your interested in working with me, please let me know at christopher.stevers1@gmail.com.
Frontend

HTML

CSS

JavaScript

React.js

Next.js

Nuxt.js

SCSS
Backend

Node

MongoDB

Wordpress

Source Control

Git

GitHub
Portfolio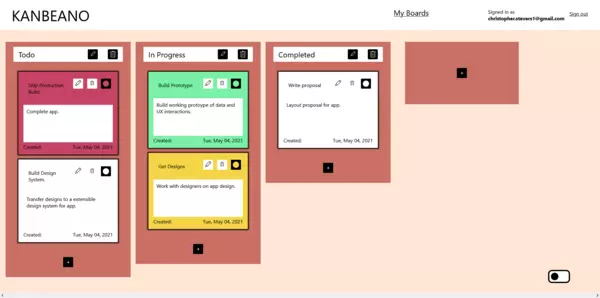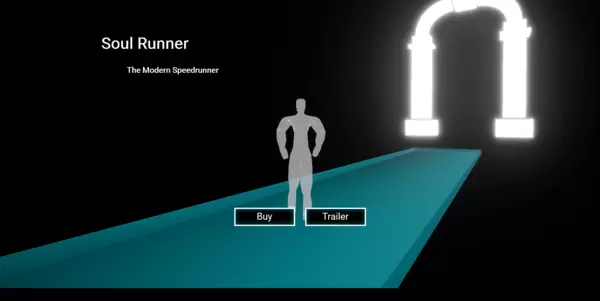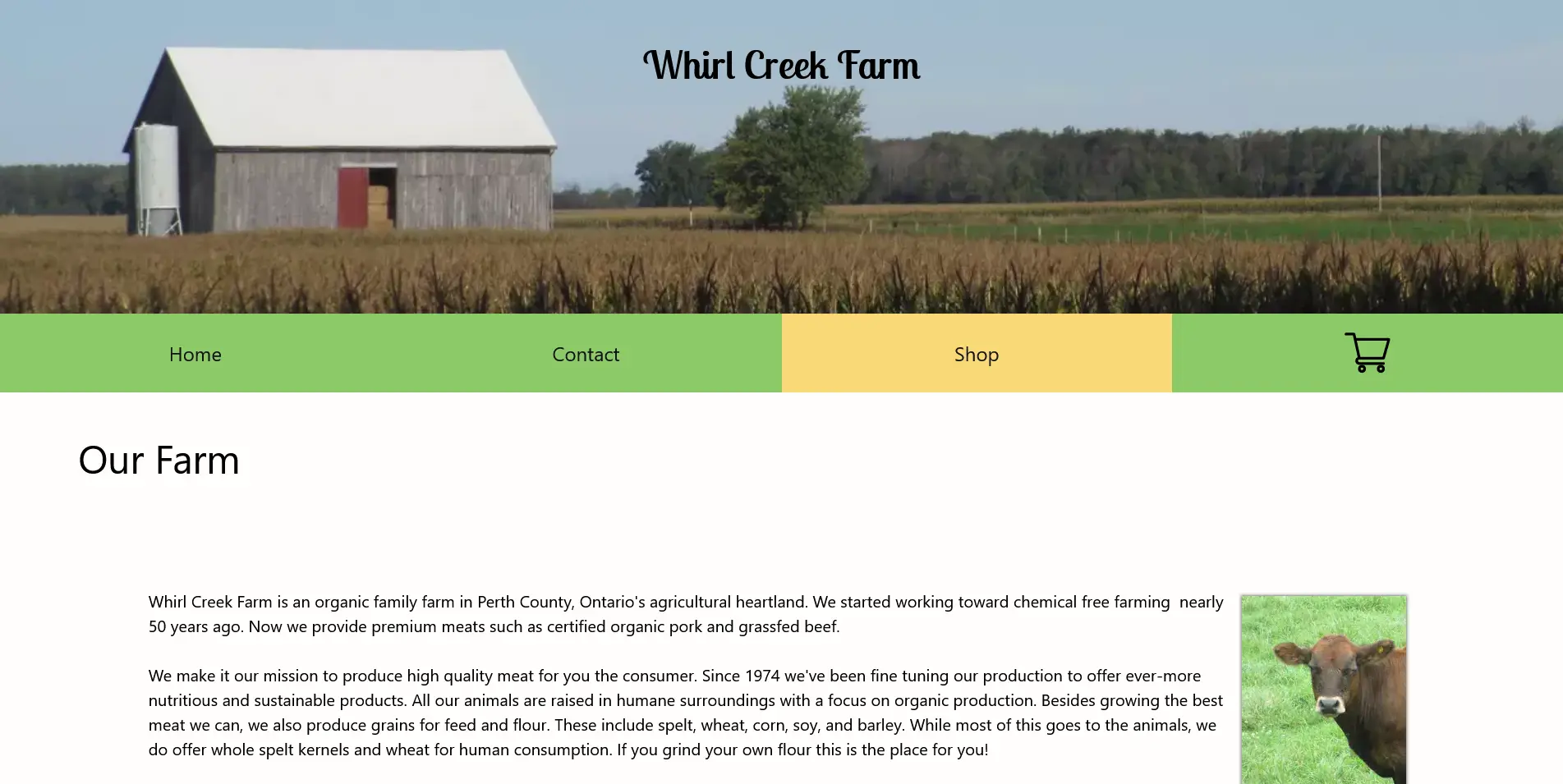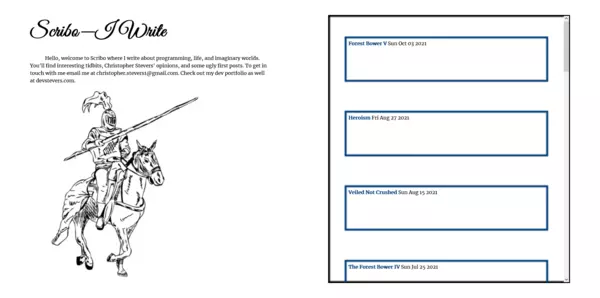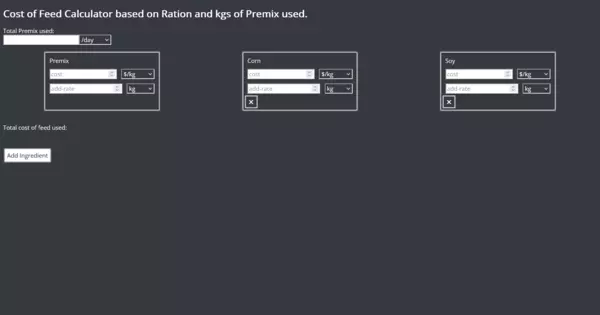 Behind the Screen
Hi, I'm Chris Stevers, a full stack web developer from Southwestern Ontario.
I began studying coding with C++ and had a tough time becoming enthused with it. When I discovered web development I fell in love with it, and I continue to explore every facet of it.
If I'm not coding, you will probably find me farming, playing games, or studying an instrument. If you'd like to hear/read more from me please check out my blog.